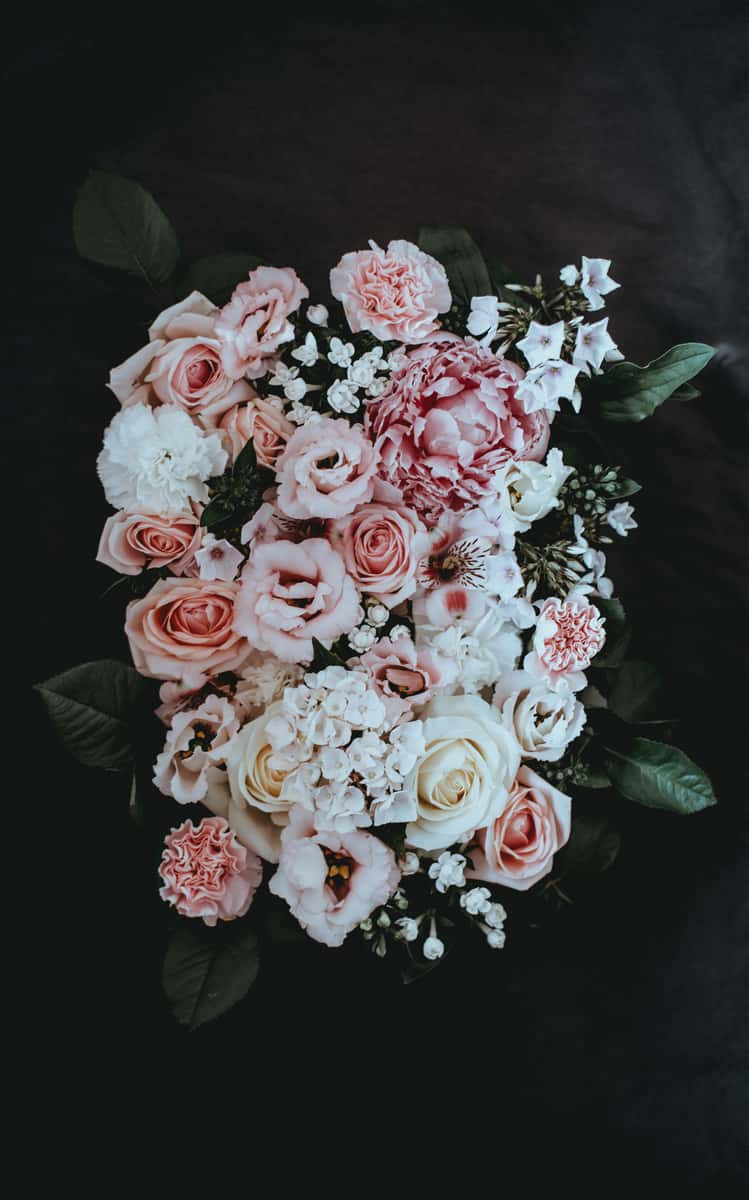 Policy
Weddings and Major Events
All dates and Facility for events are to be secured by a deposit of cash, a bona fide check or credit card. Deposits are to be made to Mohegan Manor at the address below (Please note that Facility Fees are Non-Refundable)
Final Guest Counts are due 10 Days prior the event unless alternative arrangements are provided in proposal.
Final Payment for Your Function is due with the Final guest count 10 Days prior to the event by check or cash.
Sales Tax will be charged on all events unless a valid exempt certificate is presented prior to the event.
All Food and Beverage Menus Prices are subject to change.
Firm prices established at signing of Menu.
Due to health liability, NO FOOD: Buffet, Stationary or leftovers may leave the premises.
All events are based on four hours, an additional fee of $250 per hour will be charged to cover additional staffing, utilities and services.
Access prior to the event is limited to two hours. Anything else must be pre-arranged and is Subject to a $50 per hour fee.
Damage deposits are refunded 15 days after the events with a summary of charge backs, if any exist.
Don'ts - No Glitters or round rolling decorations. Gum Chewing, bringing in Alcohol, Open fires, and no weapons are permitted.